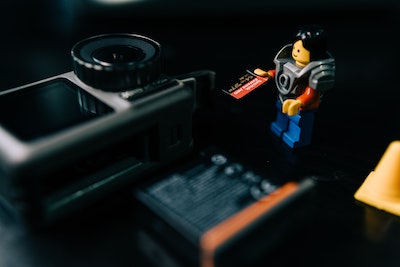 Last year, we took a look at the DJI Mimo app used with the company's Osmo "action camera". Soon thereafter we read security reports from other companies such as Synactiv's DJI Go analysis, Synactiv's DJI Pilot analysis, GRIMM's validation report. These other security companies looked at the DJI Go and Pilot applications used for controlling drones and they found, among other things, similar results to what we found on DJI Mimo.
Soon after last year's reports from us and other firms, DJI appeared to remove some of the findings that had been published – such as the Mob SDK which was logging significant amounts of information about user's devices.
We decided it was time to review the latest version of the DJI Go app to see what else might have changed.